Erica has been a Clinical Dietitian since 2012 when she finished her Master of Science degree at the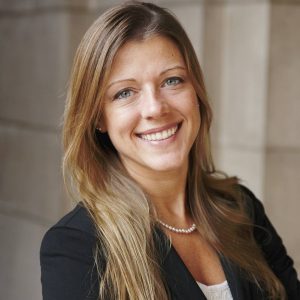 University of Nebraska-Lincoln. She started her private practice in 2018 so she could follow her passion and work primarily with gastrointestinal health and nutrition. Her favorite thing about this specialty is that every patient has their own story and individualized treatment plan. 
When she is not working, she enjoys spending time with her family, teaching fitness classes, and experimenting in the kitchen. Erica is passionate about nutrition and enjoys getting to know her clients and helping them achieve their goals.